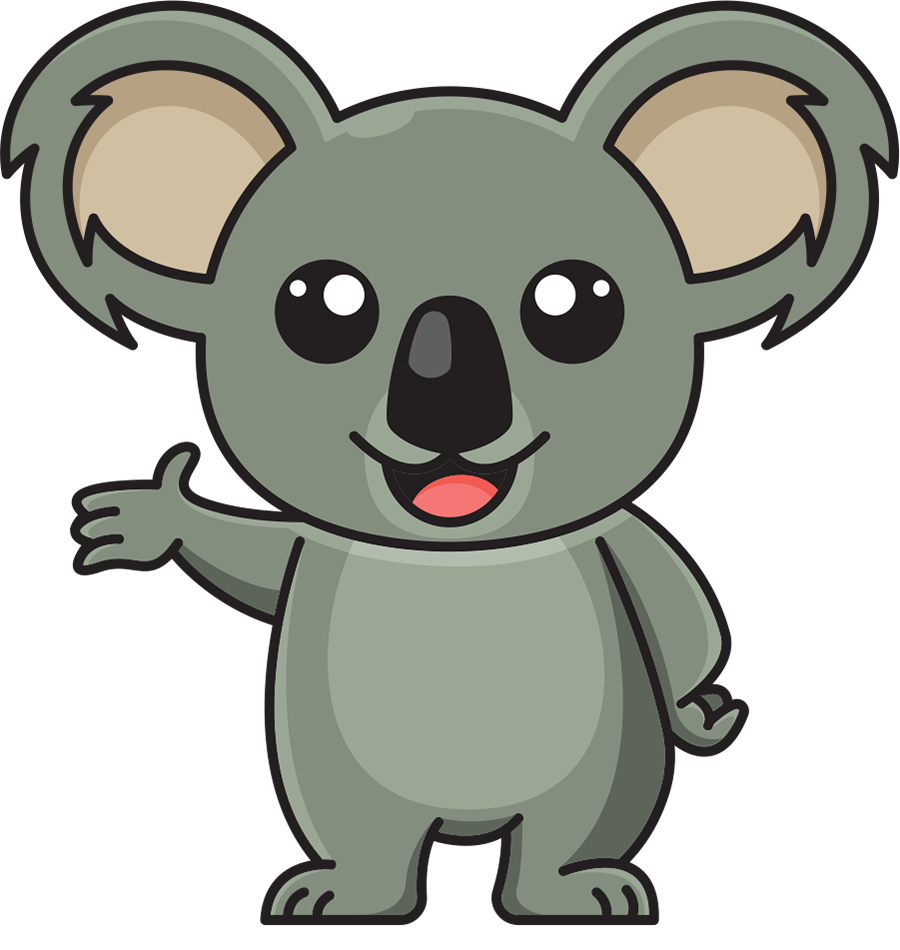 In the Koala, we organize afternoon clubs for preschoolers and young schoolchildren. We devoting themselves to yoga, dance, music or media literacy, among other things.
For children 4–7 years old
first ballet steps
teaching the child correct posture, flexibility, gracefulness
developing a love of classical music and dance
guidance of an experienced teacher
Music Class | Mondays 15:30
For children 3–8 years old
singing and learning about musical instruments
teaching children rhythmic, dynamic and expressive skills
developing a love for music
individual approach – we discover talents
For children 3–8 years old
fun form of physics, chemistry, astronomy, biology and science
each lesson is taught interactively with illustrative science experiments
For children 3–7 years old
learning to know your body
positive influence on better sleep and concentration
yoga lessons are conducted in a fun and playful way
Play Sensory | Wednesdays 15:30
For children 3–7 years old
lessons in English
sensory play teaches how to use all the senses to discover and explore the environment, develop imagination and creative thinking
learning English in a playful way
Media Education | Thursdays 15:30
For children 3–7 years old
learning about media in a fun way
how to handle the media
how to be safe with the media
Art Class | Thursdays 17:00
proper pencil and scissors grip
developing creativity, experience of one's own creation
a way of therapy, relaxing the mind and calming the soul
All classes last 45-60 minutes, in between parents can use free of charge. Our self-service café with a children's corner and wifi.
Are you interesting in one of the afternoon classes at Koala? Contact us.