Kindergartens and children's center Zvonařka
Kindergarten with its own wellness in the beautiful areabof the Vinohrady – just a few minutes from Náměstí Míru or I.P. Pavlova – right next to tram stop number 23.
Individual approach – one teacher for every 8 children
We start each day with physical activity, we speak English every day and we use all our senses every day. We develop these, for example, in thematic rooms, which are focused on nature or music, for example. Unique to Koala Zvonařka is a wellness program with sauna and steam room with special care for small children. You can also count on the fact that your children will receive quality food made from fresh ingredients at Koala.
In Koala, parents can relax in the cafe or in the pleasant front garden, or they can attend lessons with their child.
Karolína Salomonová

ředitelka
I have been enjoying working with children for 15 years. Studying special education has shown me the key to children's souls and their needs. I was an elementary school teacher and later I started focusing on preschool education. My inspiration comes mainly from the Scandinavian school systems.

I am a mom of young children and two dogs. Therefore, I know how parents struggle with their own worries and have to figure out how to give their children love, fun and education while being a relaxed parent. That's why I think of Koala as my home and my mission.
Michaela Zverková

manažerka pobočky Zvonařka
I have a lot of experience in communication and organization from planning to control, but my heart has always been pulling me towards the children and the children can easily see that. I came to Koala Zvonařka from our first branch in Riegrovy Sady.

In my leisure time I love to travel, do sports and spend time with friends and children. 🙂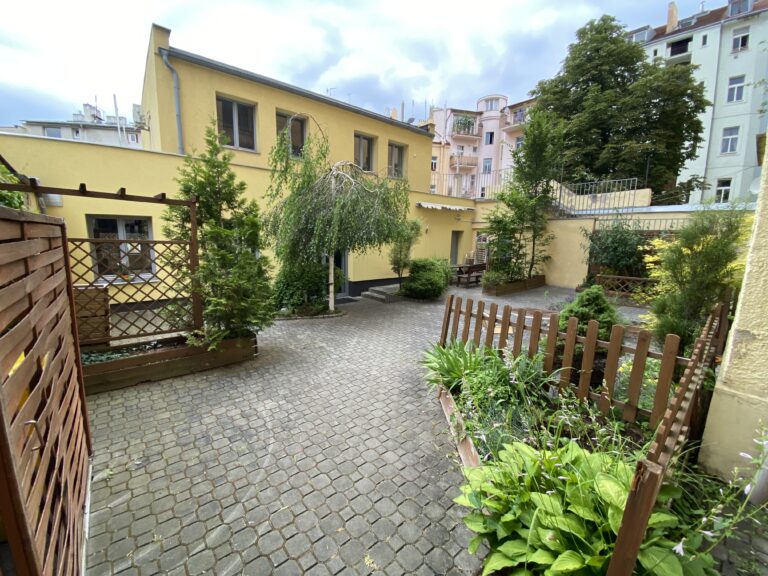 We invite you to the opening ceremony and presentation of the new branch!
14.9. at 17:00, U Zvonařky 7
We can't wait, but it's coming. Another 30 children will find a place for fun and education in the new Koala in Zvonařka. She is beautiful – you have to see it with your own eyes. Sauna, steam, self-service cafe, playground in the courtyard, themed rooms.
Come and have a look, see the entire kindergarten and hear more about educational programs and clubs.
We cordially invite you on Wednesday, September 14.
Between 15:00 and 17:00 we will take you through the premises of the nursery and we will be happy to answer all your questions.
At precisely 5:00 p.m., together with our guests, we will ceremonially open the new branch – we'll have a drink, get to know each other – whether you, like us, are natives of Vinohraďa or neighbors from the wider area of Prague 2.
Invite your friends too – link to the FB event
We look forward to you!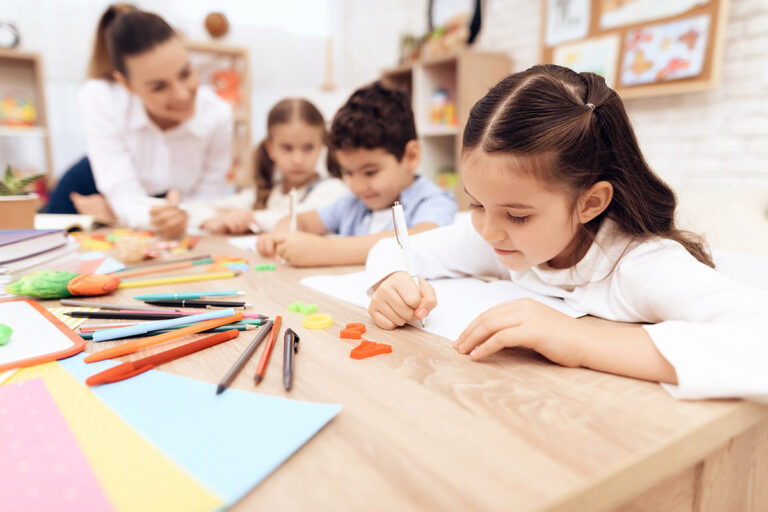 The new Zvonařka branch opening on September 12
Koala in U Zvonařky Street is a new, amazing space for a kindergarten and children's center in the beautiful surroundings of the Vinohrady courtyard. It will offer children enough space for movement and learning, themed rooms and a children's sauna. Parents can sit in the cafe or in the courtyard garden.
Interested in learning more? Do you want see the Zvonařka? Register your child for attendance? Contact us.