Kindergartens and Children's Centers in Vinohrady
We are currently taking kids for the new Zvonařka kindergarten in. Open from September 2022.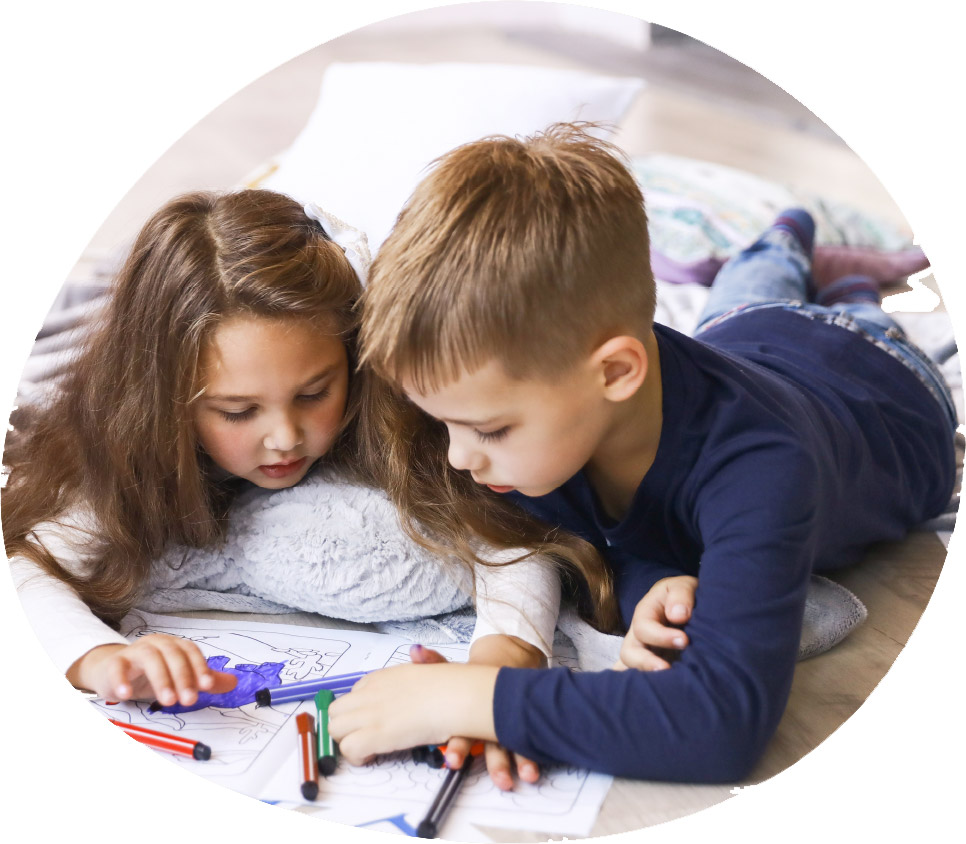 Koala Will Take Care of Your Children
• czech-english environment
• we allow parents to attend classes
• flexible attendance
• organic meals
• afternoon clubs not only for preschoolers
• branches in a beautiful Vinohrady
We present to you a charming villa in the Vinohrady courtyard. A place with a rich history that once began with the production of marmalade in a local small factory.
We changed opening hours due to your wishes and needs after first month of the playroom´s operation. Now it is open at these times: Monday - Thursday from 10:00 to 18:00
We invite your preschool children to the Zvonařka Playroom! The ideal place when the weather is bad, but also at any other time. Open daily from 10am - 12pm and 2pm - 6pm.