Kindergartens and Children's Centers in Vinohrady
We are currently taking kids for the new Zvonařka kindergarten in.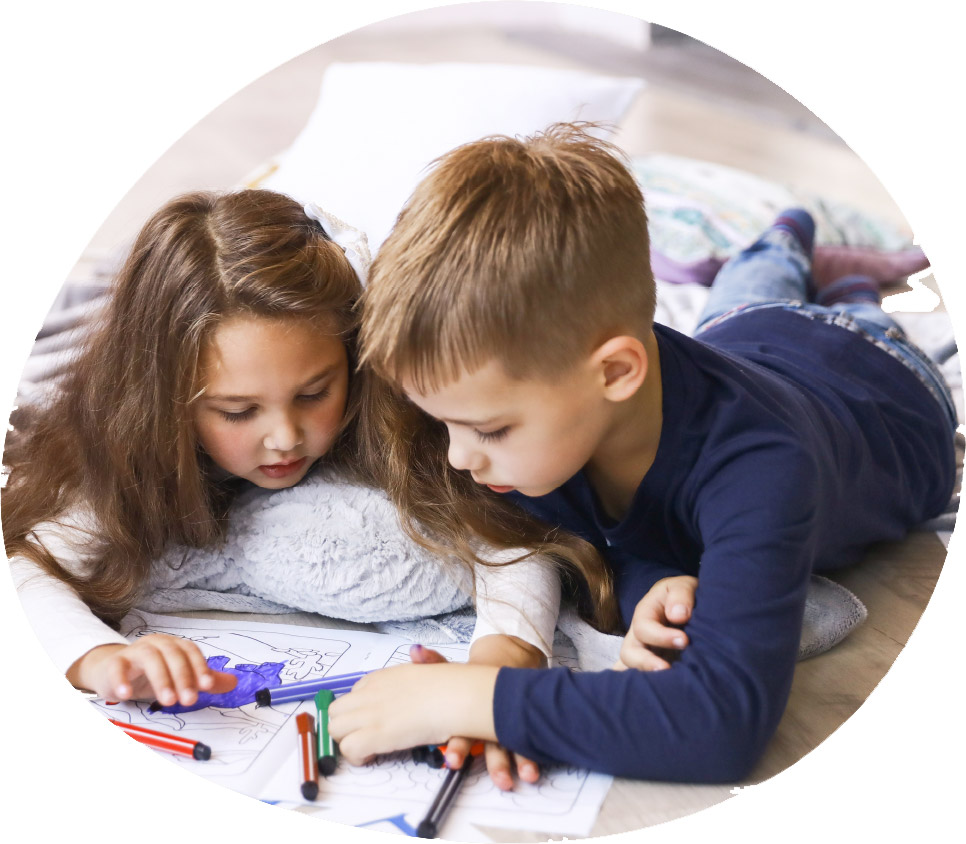 Koala Will Take Care of Your Children
• czech-english environment
• we allow parents to attend classes
• flexible attendance
• organic meals
• afternoon clubs not only for preschoolers
• branches in a beautiful Vinohrady
We have prepared a spring workshop for children, during which they will be reminded of holiday traditions in practice, at Koala Zvonařka.
Children from Koala kindergartens enjoy the sauna every week. But our neighbors can also try it. The sauna season lasts until the end of March.
We present to you a charming villa in the Vinohrady courtyard. A place with a rich history that once began with the production of marmalade in a local small factory.