Kindergarten and Children's Center in Vinohrady
Koala kindergarten and children's center has been operating in Vinoharady for the tenth year. The first branch offers children a cozy atmosphere in the heart of Vinohrady near Riegrových sady right next to the U Draka playground.
Individual approach – one teacher for every 8 children
We start each day with physical activity, we speak English every day and we use all our senses every day.
We are currently accepting children for Riegrovy sady kindergarten.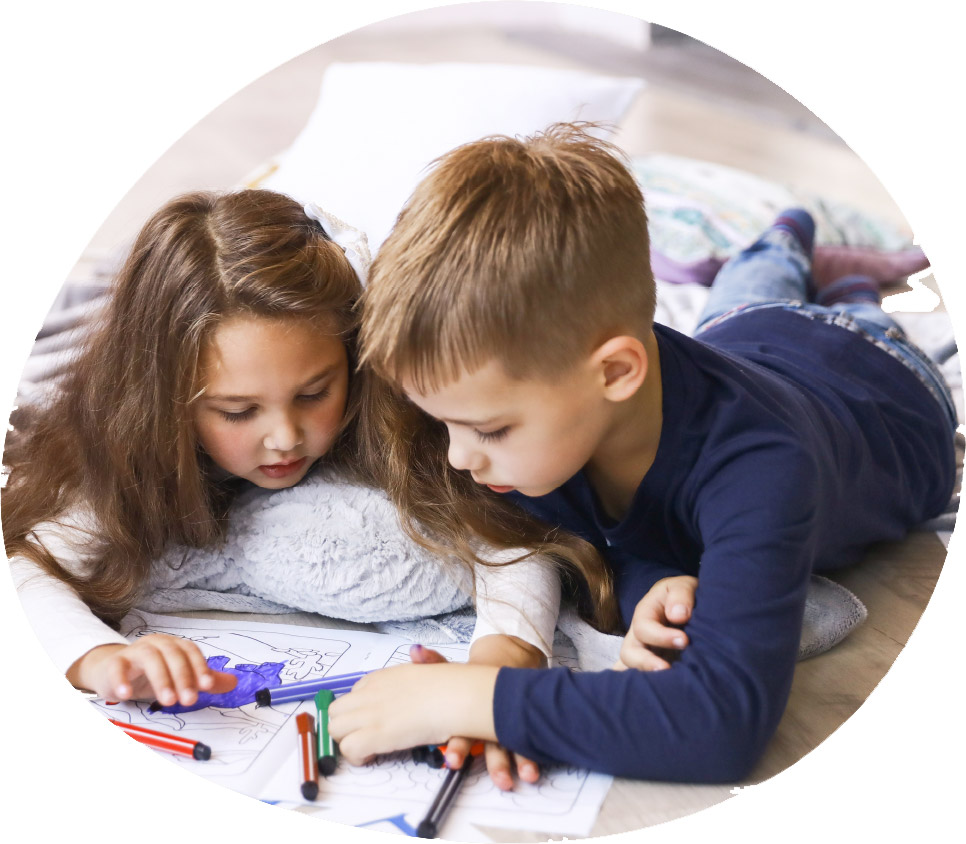 Koala Will Take Care of Your Children
• czech-english environment
• we allow parents to attend classes
• flexible attendance
• organic meals
• afternoon clubs not only for preschoolers
• branches in a beautiful Vinohrady
Karolína Salomonová

director & manager
I have been enjoying working with children for 15 years. Studying special education has shown me the key to children's souls and their needs. I was an elementary school teacher and later I started focusing on preschool education. My inspiration comes mainly from the Scandinavian school systems.

I am a mom of young children and two dogs. Therefore, I know how parents struggle with their own worries and have to figure out how to give their children love, fun and education while being a relaxed parent. That's why I think of Koala as my home and my mission.
We invite your preschool children to the Zvonařka Playroom! The ideal place when the weather is bad, but also at any other time. Open daily from 10am - 12pm and 2pm - 6pm.
This year, we're finally putting a stop to all childhood viruses. We'll boost our immunity and have new experiences. We enjoy sauna once a week at Koala Zvonařka kindergarten, where we have a private spa with sauna and steam.
We can't wait, but it's coming. Another 30 children will find a place for fun and education in the new Koala in Zvonařka. She is beautiful - you have to see it with your own eyes. Sauna, steam, self-service cafe, playground in the courtyard, themed rooms. Come and have a look, see the entire kindergarten and hear more about educational programs and clubs.